CHATTANOOGA CONVENTION CENTER
2022 BOAT SHOW SCHEDULE
Thur February 3rd – 2pm To 8pm
Fri February 4th – 12pm To 8pm
Sat February 5th – 10am To 8pm
Sun February 6th – 11am To 5pm
SHOW ADMISSION
Single Day Admission: $12 | Weekend Pass: $20
Children 4-10 – $5
Looking to find more ways to spend time with your kids and family? Great family memories are made boating on the lake. Join us February 3-6, 2022 for the all new Chattanooga Boat Show where you can shop, compare, and save on your family's new dream boat. Shop from local dealers with hundreds of boats on display. Also visit with local Chattanooga area boating vendors. See you in February to make your next summer more awesome !
THE BOAT BRANDS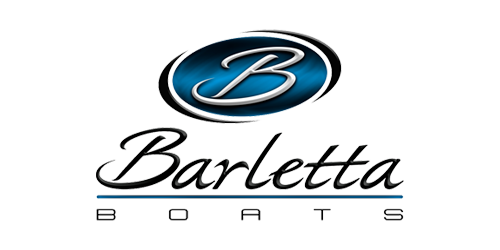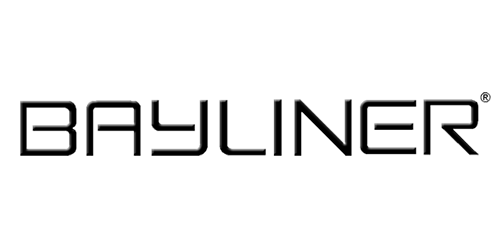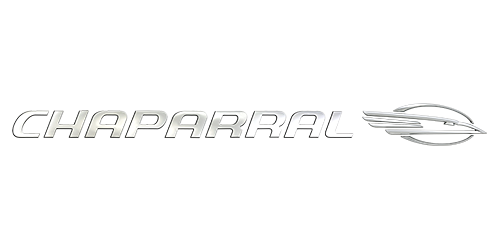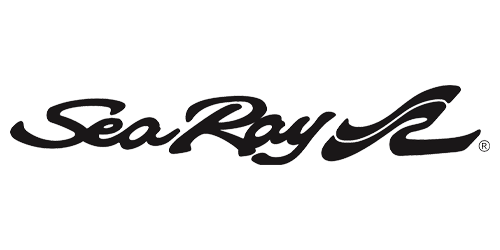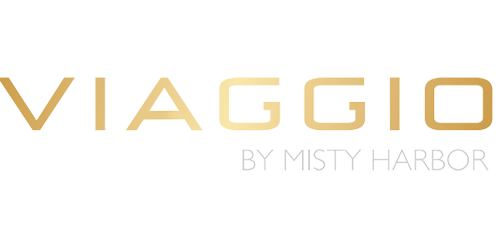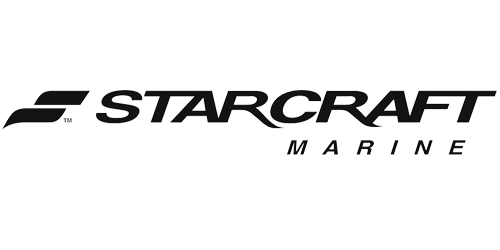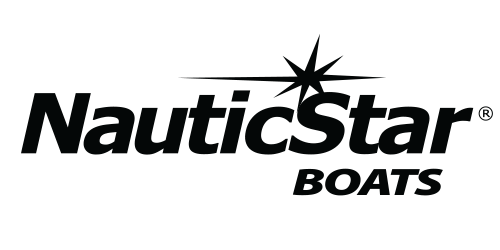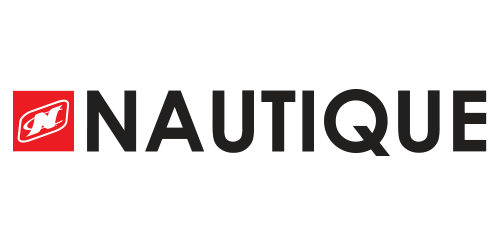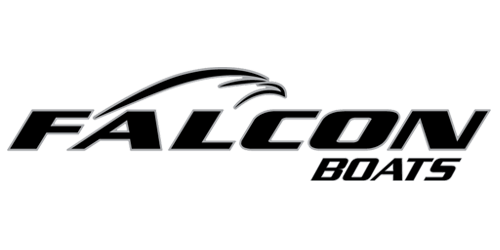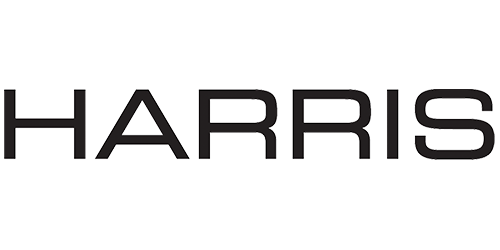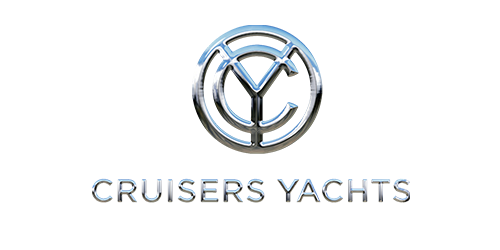 Chattanooga Convention Center
Chattanooga is located within a day's drive of more than half the population of the United States, and visitors will love the walkability of downtown. A free, electric shuttle connects the Convention Center to more than 50 restaurants and 2,000 hotel rooms, and an additional 8,000 hotel rooms and 150 restaurants are within 15 miles.
With the attention to details from our building design to the uncompromising amenities offered, the Chattanooga Convention Center will please you with unexpected levels of service.