Chattanooga Convention Center
Chattanooga is located within a day's drive of more than half the population of the United States, and visitors will love the walkability of downtown. A free, electric shuttle connects the Convention Center to more than 50 restaurants and 2,000 hotel rooms, and an additional 8,000 hotel rooms and 150 restaurants are within 15 miles.
With the attention to details from our building design to the uncompromising amenities offered, the Chattanooga Convention Center will please you with unexpected levels of service.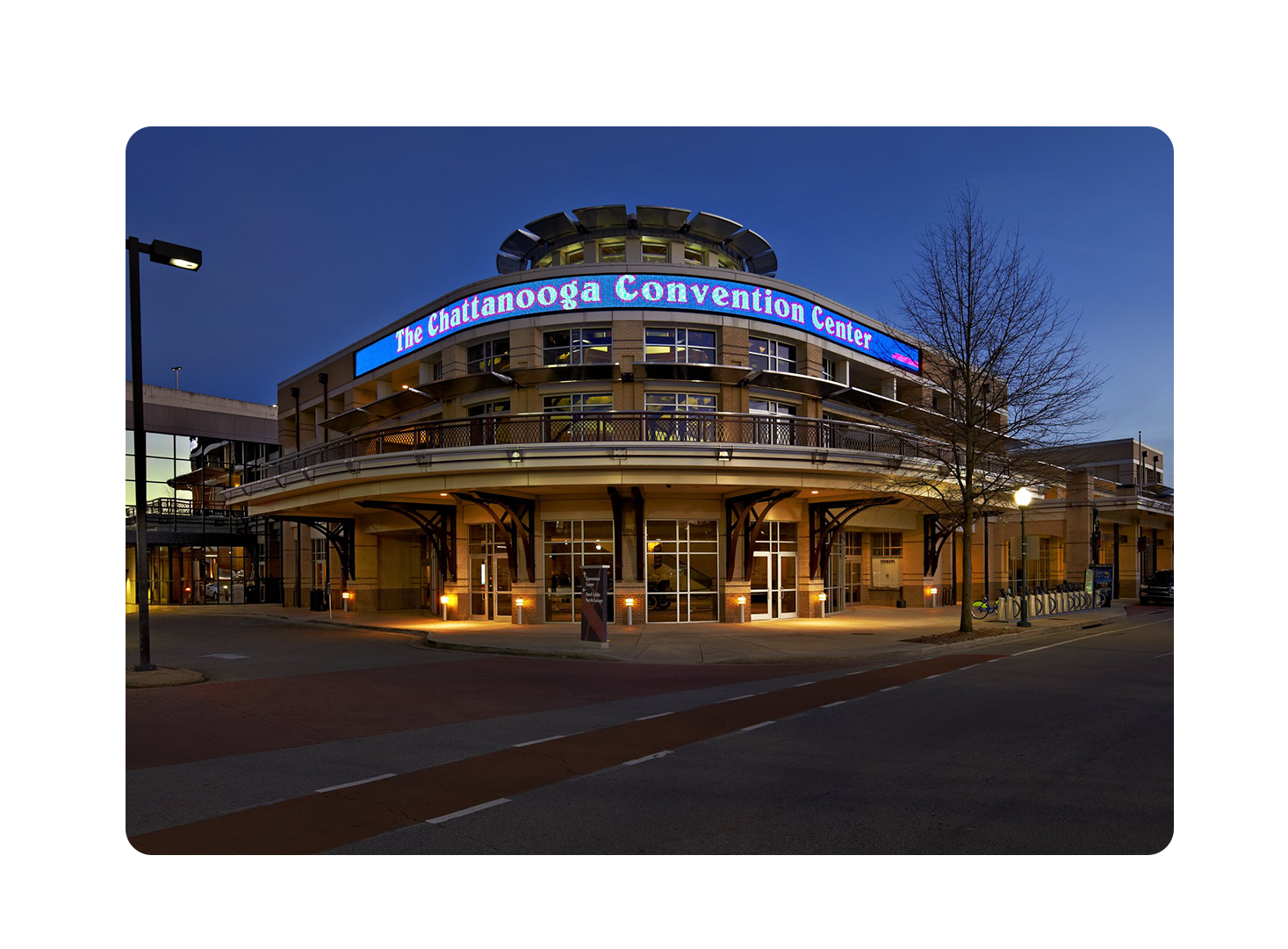 TWRA SAFETY CLASS
The safety class is for anyone born after 1990 and need the Type 600 permit to operate boats.
The TWRA Safety class is Saturday February 4th at 9am and is free to attend.
You will need to go to this website https://www.tn.gov/twra/boating/boating-education.html and get your permit before arrival on Saturday.